The Bible is the inspired, inerrant word of God and is the supreme authority in all matters of faith and conduct. Jesus Christ will return and there will be a final judgement. He will come again to establish righteousness and peace.
The Church consists of all those who believe on the Lord Jesus Christ, are redeemed through His blood, and are born again of the Holy Spirit. There is one God, who is infinitely perfect, existing eternally in three persons: Father, Son and Holy Spirit.
For the complete doctrinal statement, please visit https://www.cmalliance.org/about/beliefs/
Our Journey From The Beginning
Tri-County Alliance Church was founded in 1990 by 14 charter members. With much honor, respect and love, we say thank you to God for lending us your servants; who faithfully followed you and led us.
We are (as a church family) where we are because of them, and truly appreciate the path they paved for us, the lessons they taught us and the love they instilled in the church for all of us.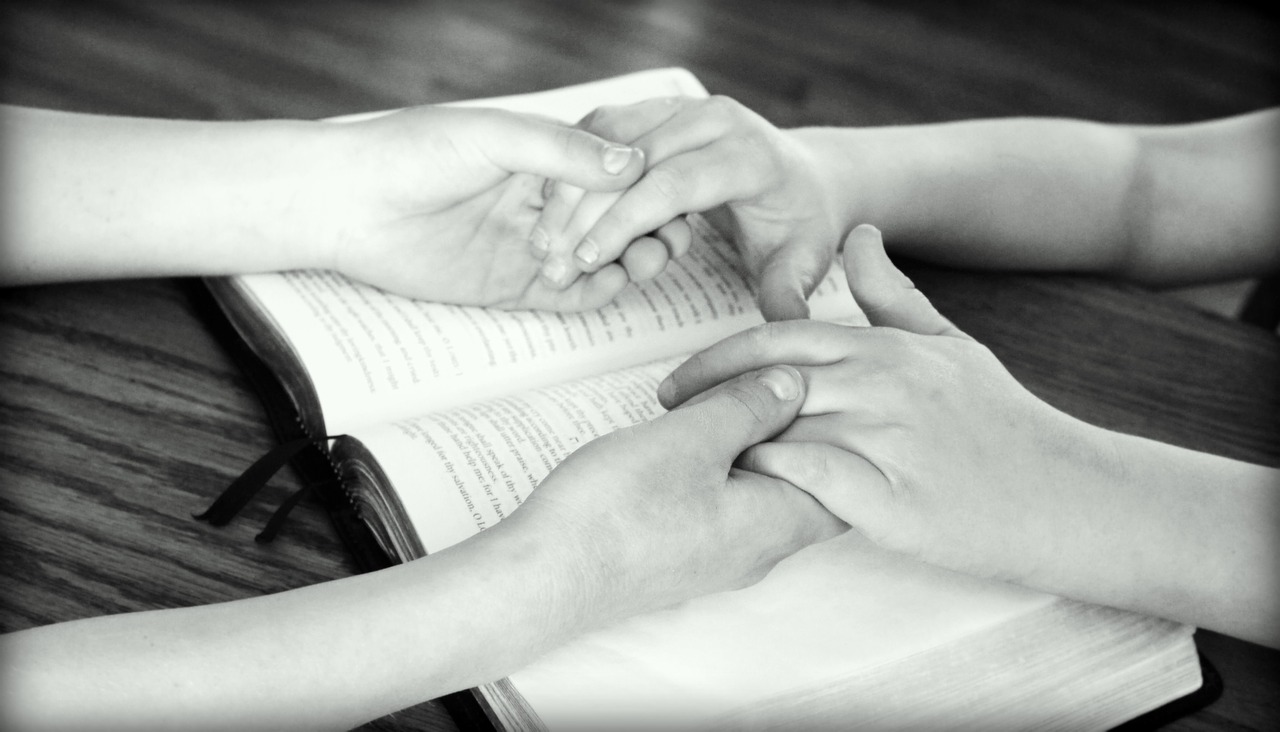 David Fogal
Sean Zieglmeier
Cathy Chilson