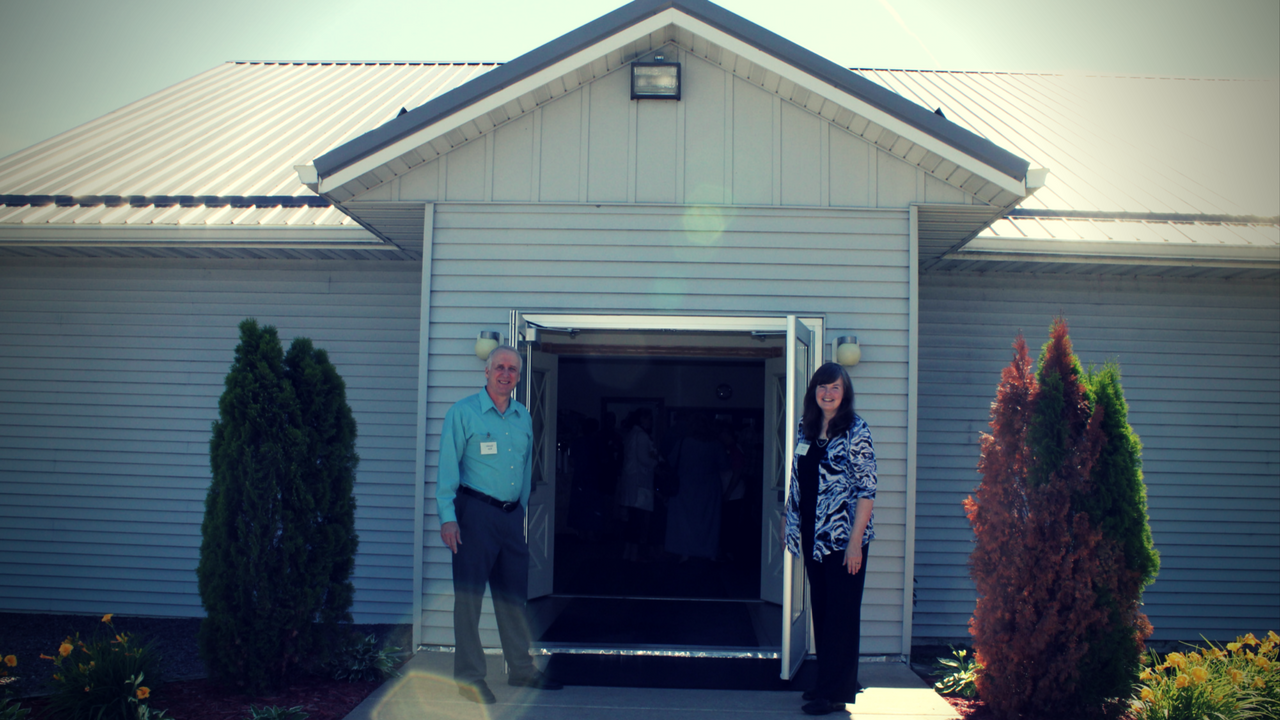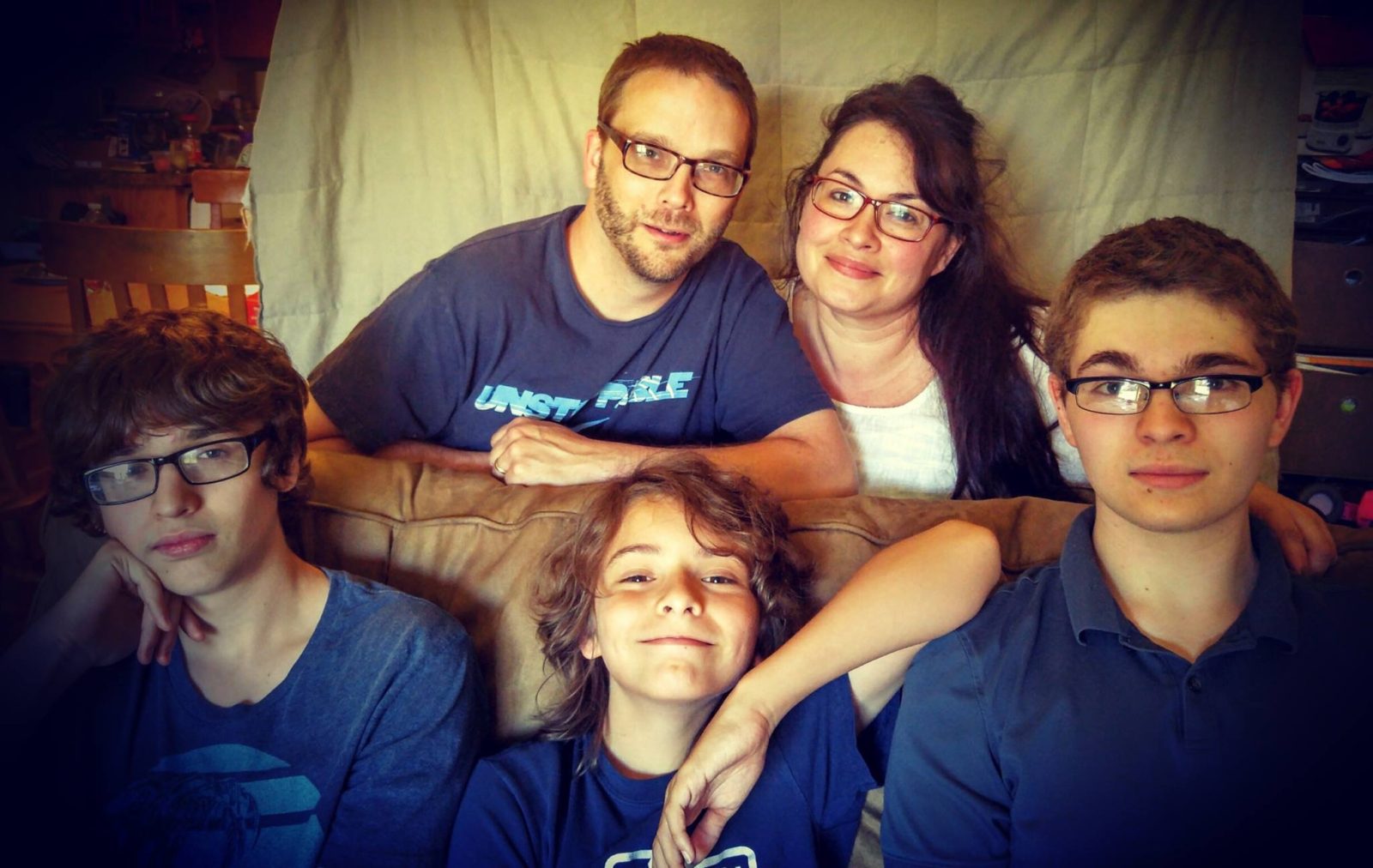 Dear Friend,
Thank you for stopping by our church web site.  Feel free to look around!
We are a church that desires to be all about Jesus, by God's grace, living out our core values of Truth, Community, Servanthood and Prayer.  We value relationships at TCA. Relationship with God and relationship with one another.  Encouraging one another, building one another up as we walk through the many challenges of life.
We are a growing body of believers, as flawed and imperfect as we are, serving and worshiping the Lord together in many ways.  If you were to join us for a worship service at 10:30 on Sunday mornings, you will be welcomed by members of our excellent hospitality team, take part in a blended style of worship in music and receive a practical, challenging, and encouraging message from God's Word...the Bible. There are a variety of other ways to be connected with us as well throughout the week, for all ages.  We've also been told we have the best potlucks in all of Minnesota! We would love for you to join us for a Sunday worship service or at any other TCA event.
If you have any questions at all about our church, please feel free to contact us.  We look forward to meeting you in person sometime soon!
Love in Christ, 
Your Friends at Tri-County Alliance Church
Sunday School: 9 am
Church Service: 10:30 am